Bookcase Modo 68
Modo M6C68 bookcase by San Giacomo gives your home a sense of charm and refinement. Fully functional and very spacious, it also has a sliding ladder that becomes here an aesthetic element, thanks to its silouhoette burnished metal.
Description
Structure with sides and shelves 30mm thick in ground lotus material.

Back on TV compartment in matt brown lacquer.

Ladder in brown finish.

Available in different finishes. Contact us for more information!
Additional informations
Brand
Timing
Assembly
Other models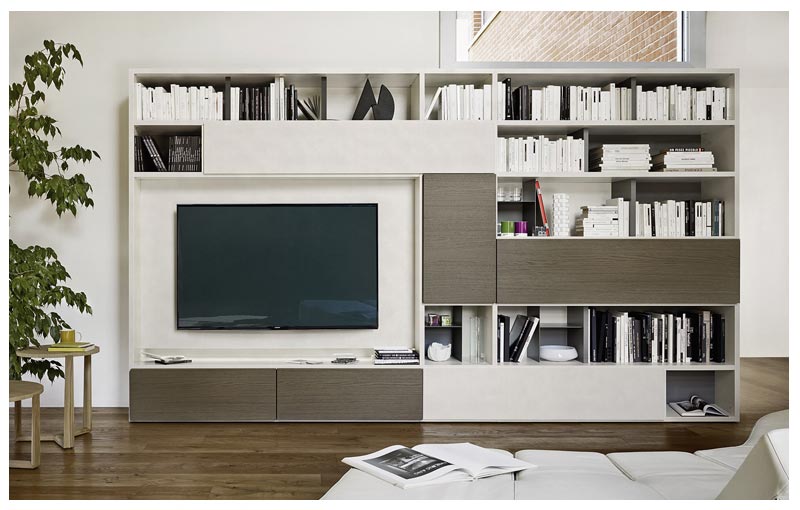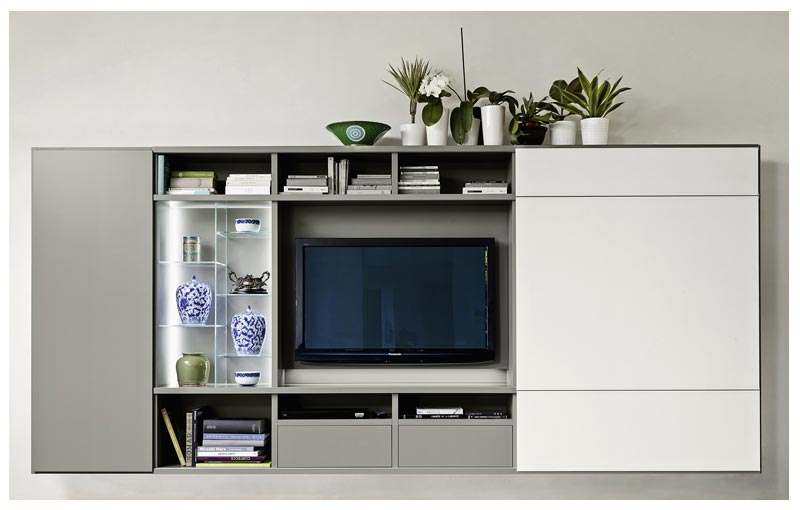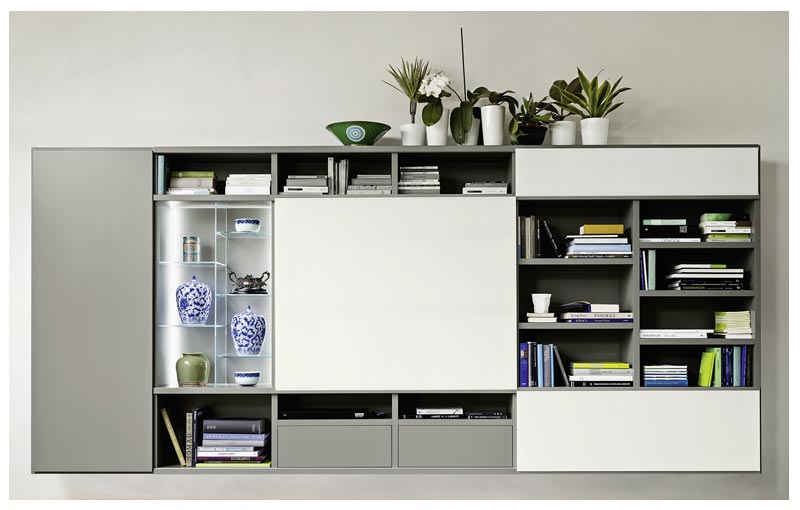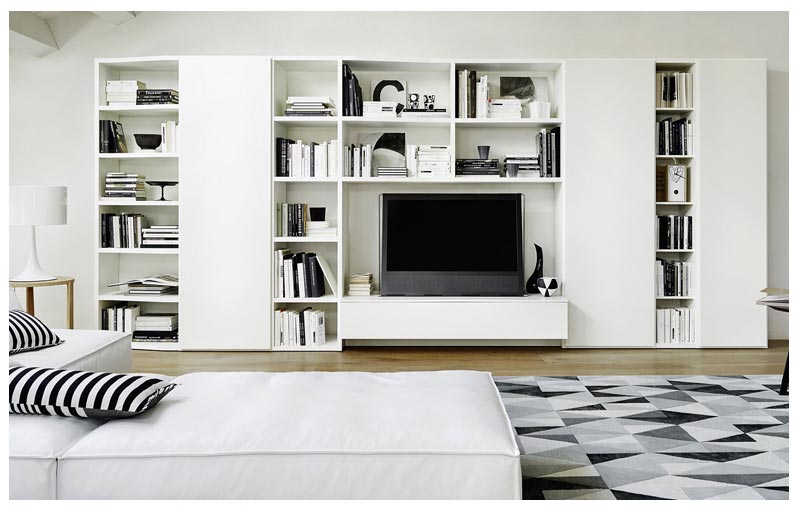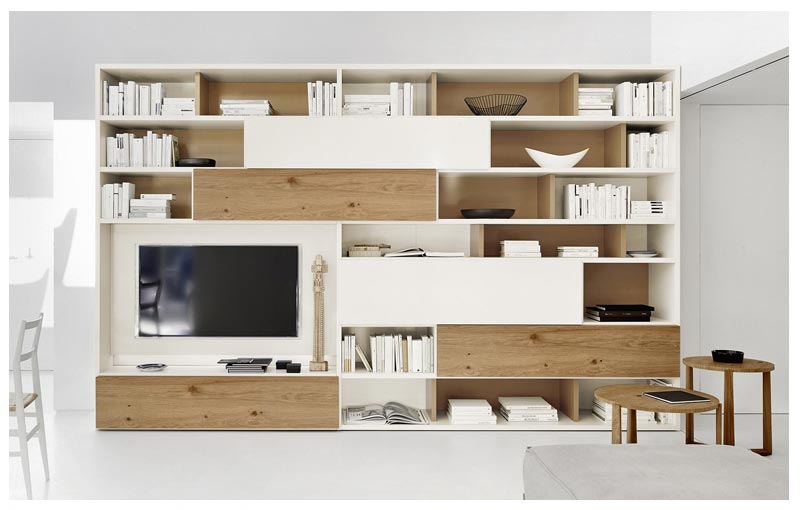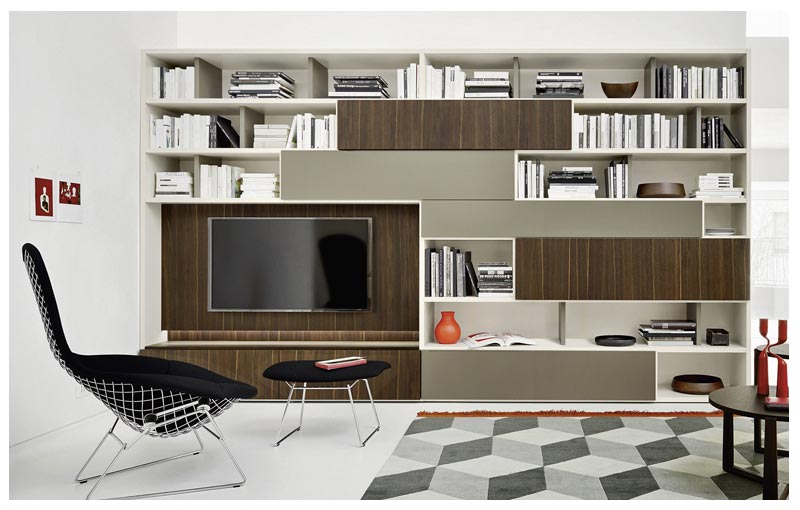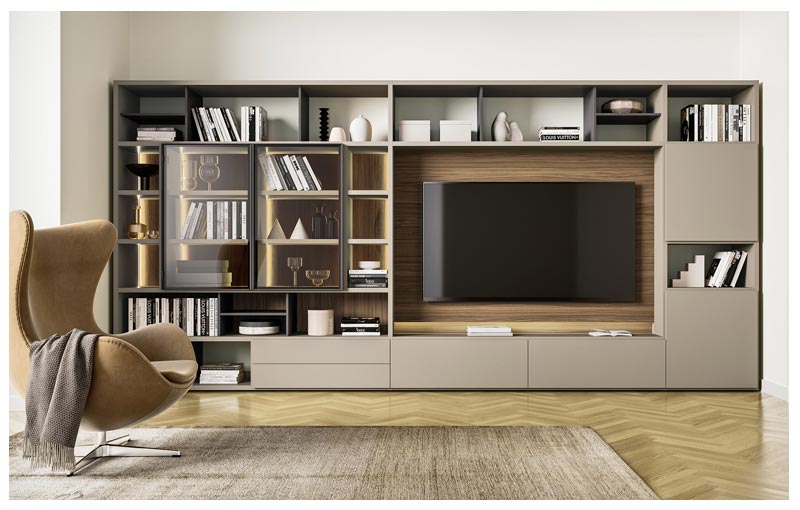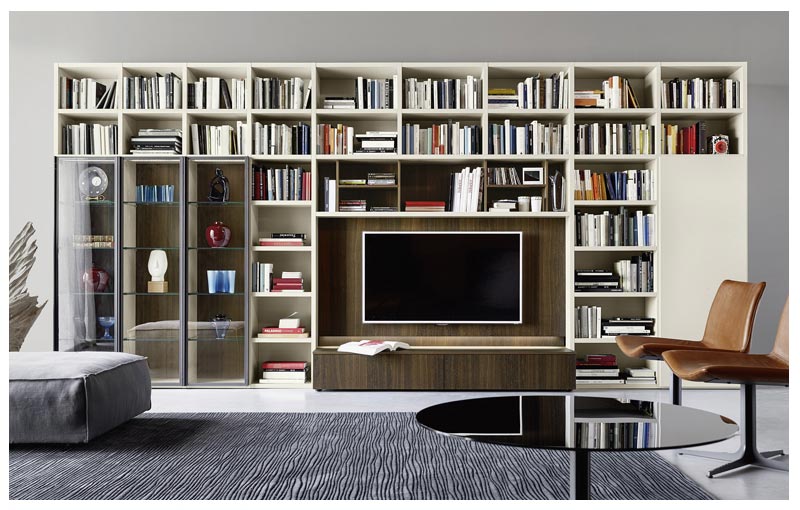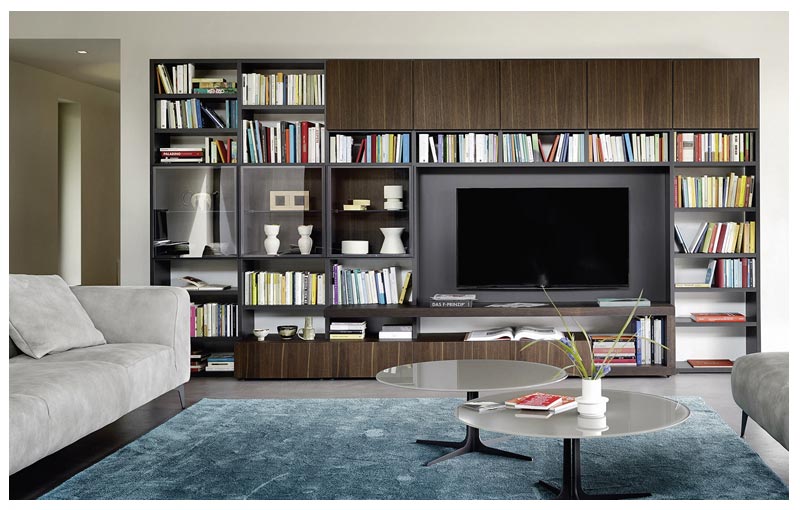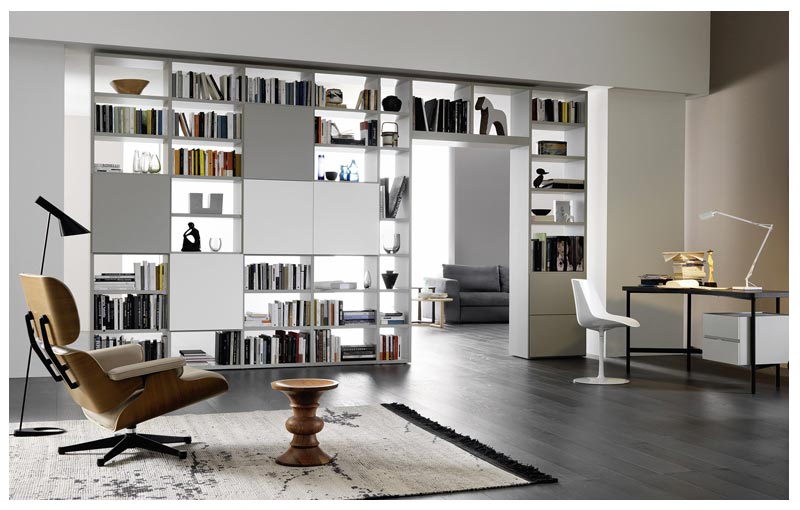 THE STORE
Our store in Florence is entirely dedicated to provide high quality furniture for your home, from kitchens to accessories. We are interior designers and retailers of some of the most international top brands.